About Us
May I offer all visitors a warm welcome to Doubletrees School
We hope you will find our website a useful resource and a source of information irrespective of whether you are: a parent or carer; a potential member of staff; or someone looking for a suitable school. Doubletrees School provides a unique and personalised approach to learning and development support. Please click on the play button next to my profile picture to see a fantastic insight in to our lovely school community.
The Staff and Governors are committed to working together for the benefit of all learners in partnership with their parents and carers. The vision for our School outlines what we aim to achieve and fully underpins everything we do.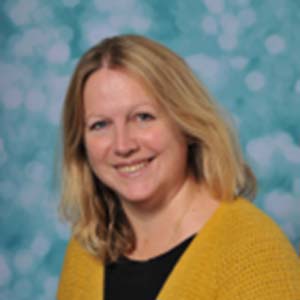 Heidi Hoskin
Headteacher
Achieve, Belong, Communicate, Develop and Enjoy!
We strongly believe that education, alongside with high quality support, leads to people being able to take control of their own lives and destinies. To this end, we are constantly developing our service offer to meet the needs of each young person by offering an exciting, enjoyable learning experiences.
Please do not hesitate to contact me or our friendly staff team if you wish to discuss any aspect of our school.