Finance & HR Assistant - Pencalenick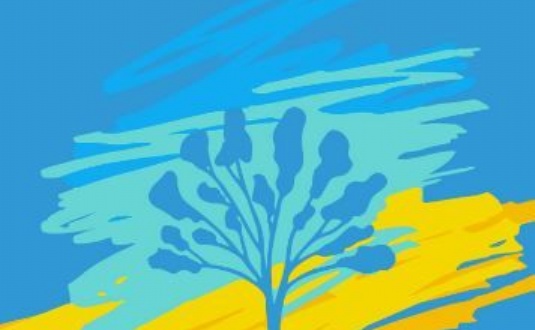 Location - Truro
Salary - £21,500 FTE. Which equates to an actual pro-rata salary of
£19,614.73 for 37 hours per week, 41 weeks per year (term time, incl.
INSET + 2 weeks)
Closing date - 15th August 2022
Interview date - 24th August 2022
Start date - September 2022
Opus Education Recruitment, the South West's leading Education Recruitment Agency, is working in partnership with Special Partnership Trust to find a Finance and HR Assistant for their Central Office Team based at Pencalenick School in Truro.
Special Partnership Trust (SPT) are looking to appoint a passionate and organised Finance and HR Assistant to join their incredible team. This is a rare and exciting opportunity to be at the very centre of Special Partnership Trusts' operations, working alongside a team of dedicated professionals.
The role will be primarily based at the Special Partnership Trust Head Office at Pencalenick School.
The Historic Pencalenick site is located in the Parish of St Clement on the outskirts of Truro, overlooking a tributary of the river Fal hidden amongst stunning woodland. The name itself is derived
from the Cornish 'Penkileyneyk' meaning 'the end of the place where the holly trees grow.' Whilst Pencalenick started as a residential home, back in the 1800's it has been a school since 1952 and celebrates 70 years this year. Despite having been a school longer than it was a home, Pencalenick's homely and nurturing feel has remained giving every student the opportunity to thrive at Pencalenick and beyond.
The new Finance and HR Assistant will be involved in the Trust's next stage of development, bringing fresh ideas and innovation to an already successful Operations Team. Every Member of staff within the SPT team are committed and talented always embracing change and continually innovating to enable SPT students to achieve every aspiration and play a meaningful role in the community.