RE and Collective Worship - Harvest at Doubletrees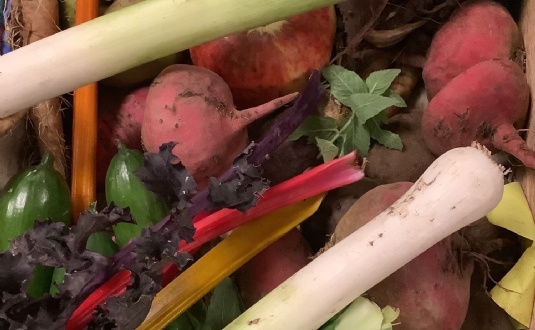 A big thank you to Heligan Gardens, who donated some colourful, seasonal vegetables for our Harvest Festival Assembly. The learners loved exploring the textures, scents, tastes and colours.
Dan Searle, a Minister from The Salvation Army, came to share our assembly and collect all the food kindly donated for the food bank. Our learners learnt all about growing their own food (which we have been very successful at, in our poly tunnel) and sharing with those less fortunate in our communities.