Your Child's Future Event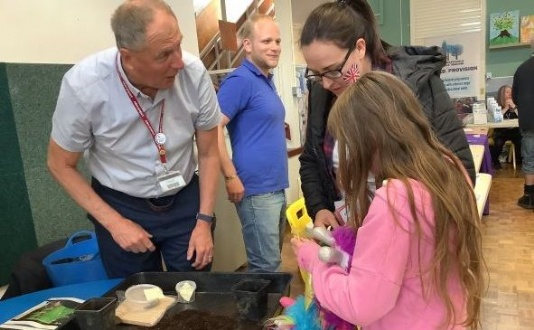 We would like to extend a very big thank you to all agencies and staff who made our Doubletrees 'Your child's future' event a huge success this term.
Our learners and parents enjoyed meeting staff from respite providers, transport agencies, colleges and alternative provisions on the 25th May 2022. Each agency offered support and advice on what is available to learners when the time comes for them to leave our school and transition to adulthood. A very big thank you to Tracey Crowle our school family liaison and the wider Doubletrees team for organising the event, and thank you to all the providers and families who attended and supported us.