Free Activities over the Summer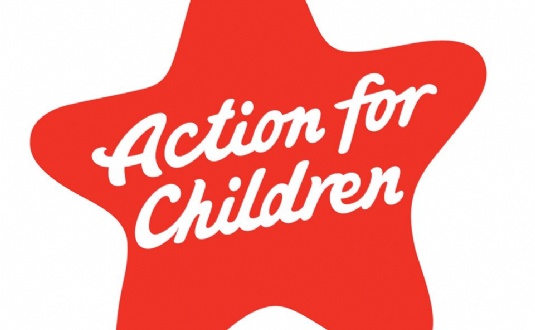 Free Summer Activities in Cornwall, with Action for Children!
We are happy and excited to release our latest posters for our summer activity programme. We have been consulting with young people via our youth groups and other activities to gain some ideas about what activities they would like to see us provide moving forward. We feel that this latest program is our best and most exciting yet, and we can't wait to get started. Activities are free, but due to the limited spaces please ensure you get your bookings in as soon as possible.
We are also proud to be partnering again with the time to move program for those that are eligible for free school meals on selected activities where food is provided. Families who receive free school meals can access the holiday activity program and booking forms etc. Please use the following link:
https://www.activecornwall.org/time-2-move/#:~:text=This%20is%20a%20free%20school,to%20continue%20to%20make%20improvements
For more information about Action for Children, please click on the link below.