The Post 14 Team
Rachel Facey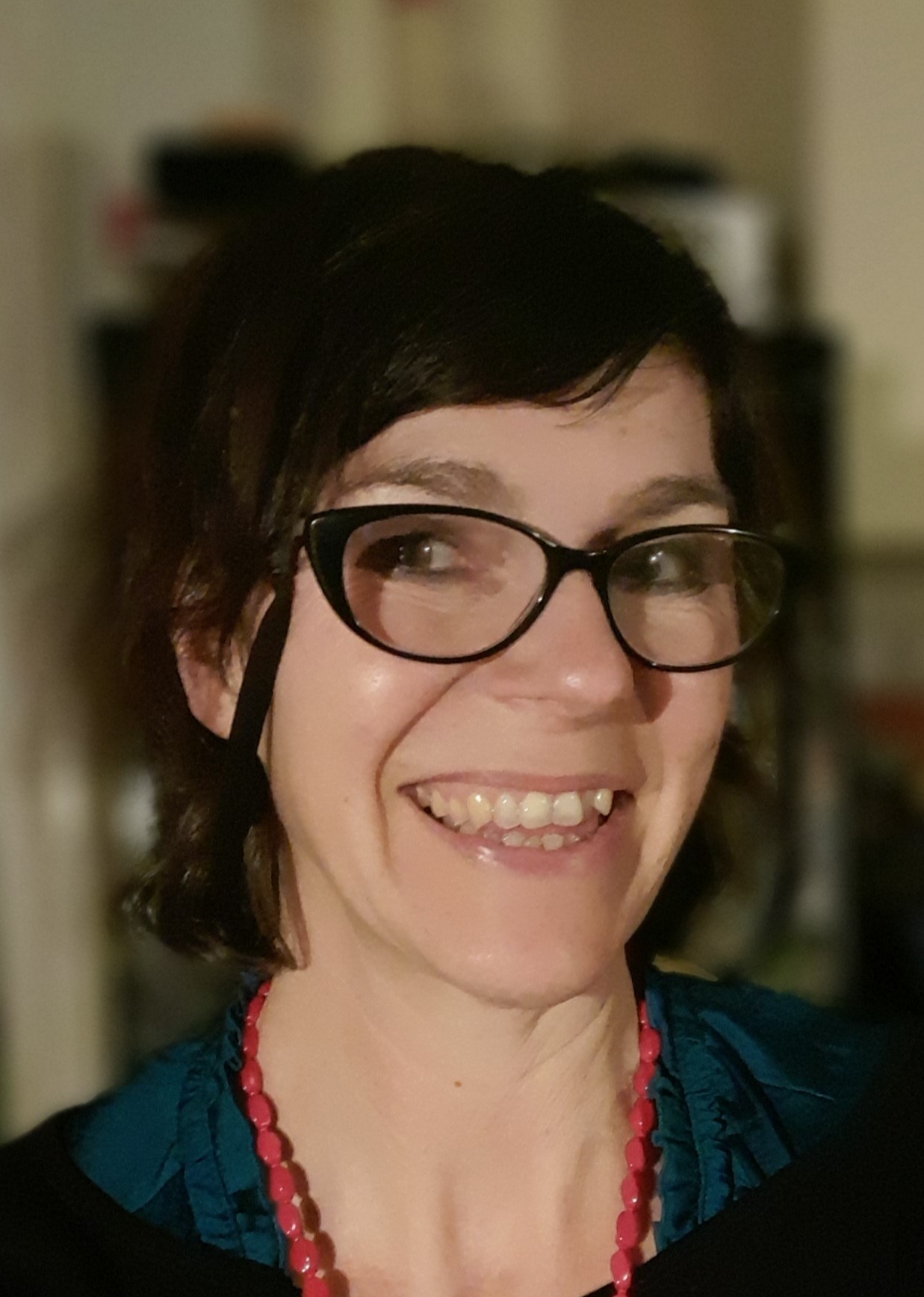 Teacher & Preparing for Adulthood Coordinator
email: rfacey@doubletrees.org.uk
I am the teacher of Cherry Class.
I've been a teacher for over 20 years, first in London and more recently Cornwall. I am a qualified SENDCo with lots of experience working within mainstream secondary schools, including as a senior leader. I am also a very experienced English teacher.
I have worked at Doubletrees since Sept 2019, first as a classroom teacher and now the 14 to 19 coordinator, with additional responsibility for the development of our Work Related Learning and Careers provision. I love the challenge and the joy of working with Doubletrees students and their families.
I am a now a not so secret amateur artist; reproducing my favourite paintings whilst teaching myself to paint. It is really calming, and I have sold a few too.
Helen Green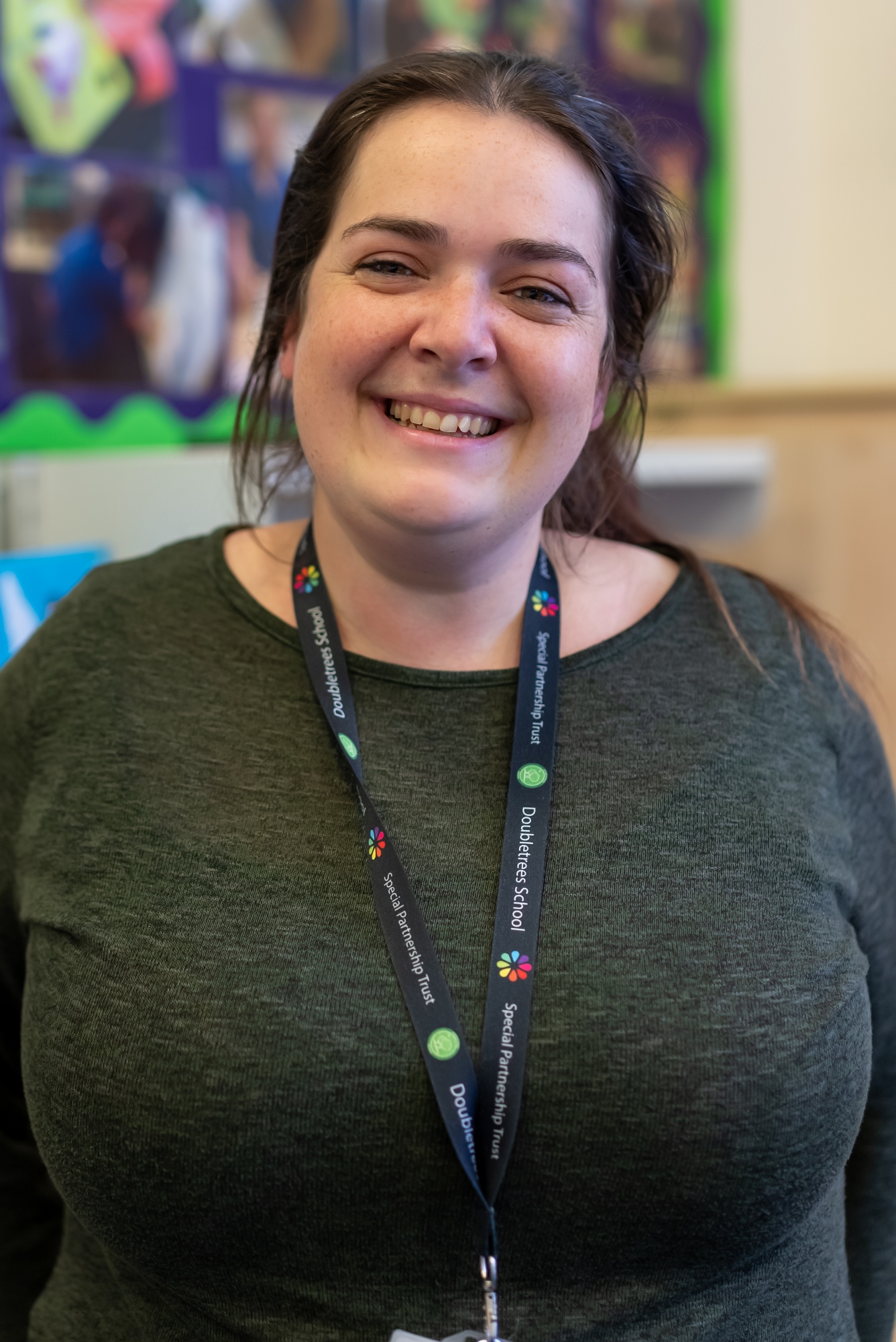 Teacher & L2L Coordinator
email: hgreen@doubletrees.org.uk
I am the Redwood Class Teacher and the Learning to Learn (L2L) Co-ordinator.
I have been an SEN teacher since 2012, working in PMLD classes and as SEND Specialist Teacher at Great Ormond Street Hospital School. I'm also a Makaton Tutor and have a particular interest in Engagement for Learning. I moved to Cornwall in January 2020 and am loving living near the beach whilst finding time to research and write.
I have a masters in Children's Literature and Creative writing, so storytelling and reading are my favourite things to do. I love all things sensory, if it lights up and makes funny noises I will love it! You will often find me singing or making a creative mess.
I have a tortoise called Nora and I used to work with Singing Hands, they are great!
Phil Williams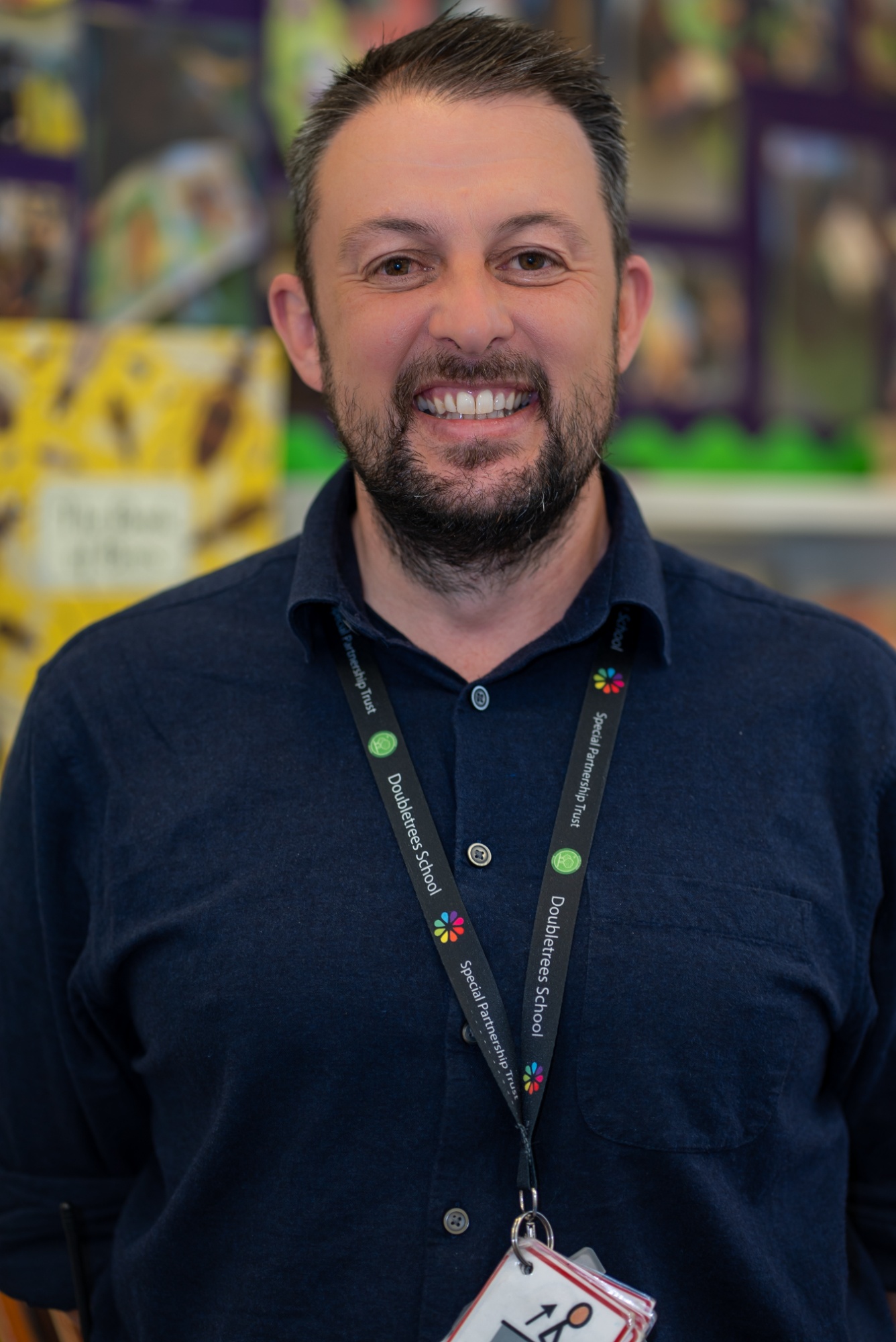 Teacher. Maths and STEM Coordinator
email: pwilliams@doubletrees.org.uk
I am the teacher of Elm Class.
I really enjoy teaching Maths and I've a keen interest in art. Anything to do with Maths, Engineering or Science and DT are areas of the curriculum, that I find the most exciting. I believe this is due to my time as an aircraft engineer in the Fleet Air Arm. I once got seasick on a very calm day.
I'm a black belt at Karate and I like to think that I'm a secret chef.
I'm a black belt at Karate and I like to think that I'm a secret chef.
Tracey Crowle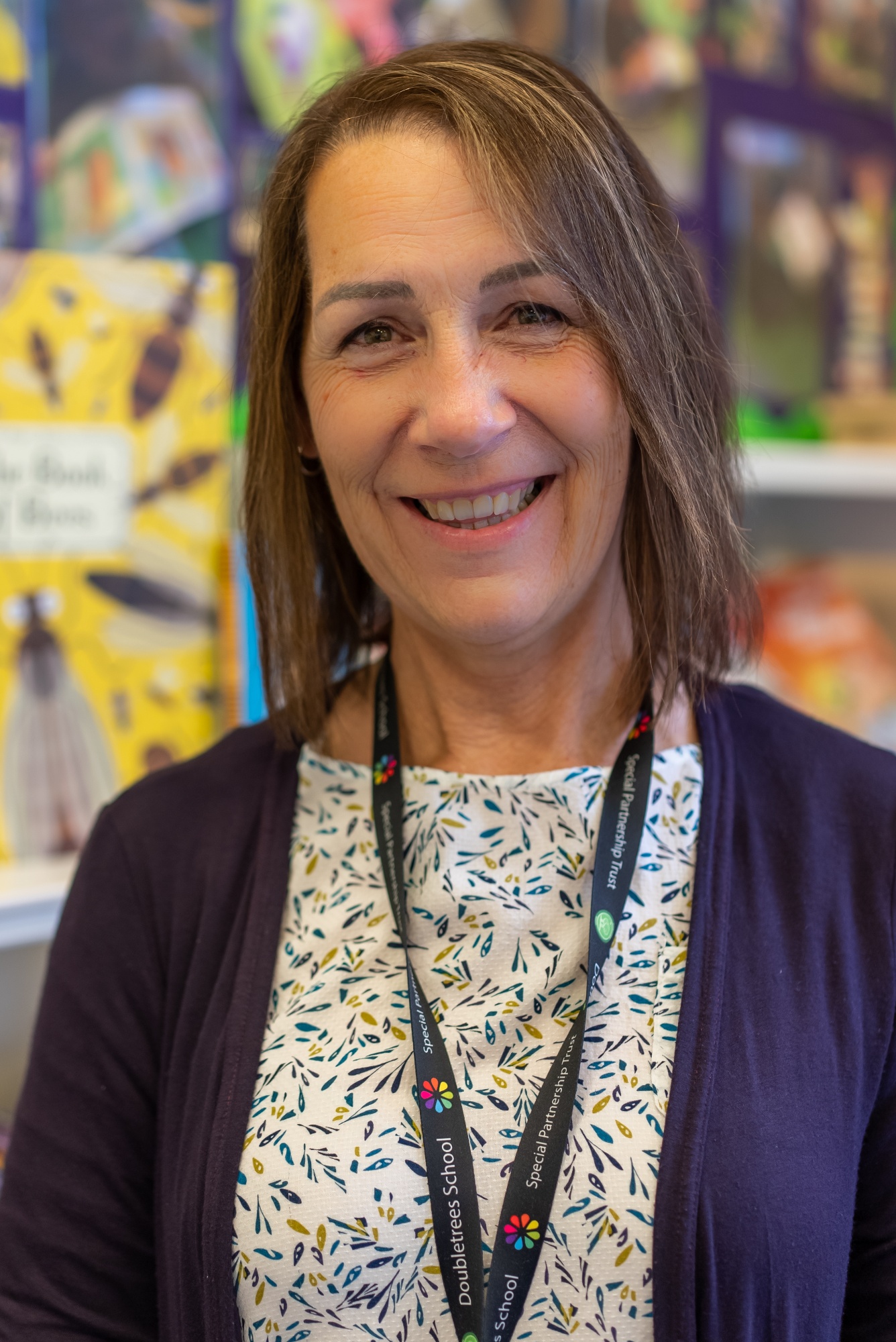 Family Liaison Officer & Post 14 Admin
email: tcrowle@doubletrees.org.uk
I am the Family Liaison Officer at Doubletrees .
I have worked at Doubletrees for 20 Years, I have only been in my current position for 18 months. Before that I worked across all areas of the school, both as a TA and HLTA.
As an HLTA I was responsible for Work Related Learning, College Transition and Careers Guidance.
I now provide Admin for this role and work closely with Careers South West, and The Game Changer Project.
I provide Information and Support for Learners ,Parents and Carers during in their Next Steps after Doubletrees.
HLTA's in the Preparing for Adulthood Team
Michelle Smith - HLTA / Communication
Michelle manages Redwood Class when Helen is elsewhere.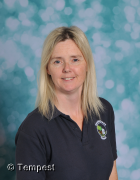 My name is Michelle and I've been at Doubletrees of 18 years. I love communication and am the communications lead across the school. I also love sensory activities: I enjoy making a mess while doing sensory learning but I hate having dirty hands.
Matt Nott - HLTA / Outdoor Learning
Matt manages Cherry Class when Rachel is elsewhere.
I'm Matt, a trained forest school leader, and I have recently joined Doubletrees to develop our Outdoor Learning provision. I love the outdoors, and am passionate about young people enjoying nature.
Vicky Dutton - HLTA / Sensory Integration
Vicky manages Elm Class when Phil is elsewhere.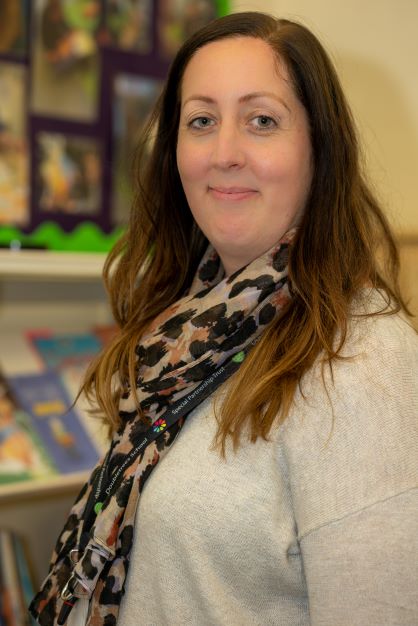 I'm Vicky and I have worked at Doubletrees for many year, first as a TA and more recently a HLTA. I love our learners and enjoy the challenge of helping them to overcome their sensory needs.