Time2Move Holiday Programme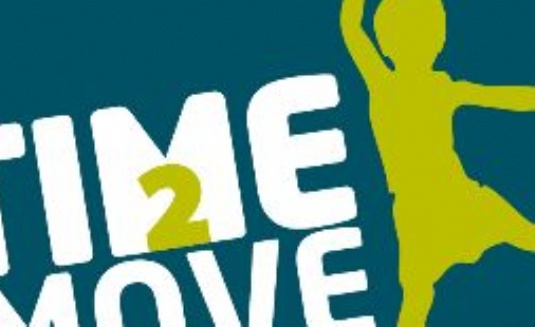 We are pleased to announce that Doubletrees will be the host school for the Time2Move holiday programme with Active Cornwall
The Time2Move Holiday Programme is open to ALL young people and are FREE for those aged 5* to 16 on benefits related Free School Meals and FREE to All Doubletrees Students 5-19
Activities will be delivered by Active Cornwall and partners to ensure all children in Cornwall eligible, will be offered activity during the three main school holidays or Easter, Summer and Christmas.
T2M Holiday Programme – Active Cornwall
The Time2Move Holiday Programme offers free out-of-school activities during the Easter, Summer and Winter holidays in Cornwall.
It aims to support families on low incomes who are more likely to experience 'unhealthy holidays' in terms of nutrition and physical health.
Those eligible can access activities free of charge by using a unique booking code – you can read more about that in our blog. (** Quoting Doubletrees School/Free when booking)
Our providers offer a wide range of activities across Cornwall, from football to water sports, from arts and crafts to adventure playgrounds.
All children are welcome to attend our sessions – every child that attends is offered a healthy meal free of charge.
The Time2Move Holiday Programme was launched in 2021 and we are pleased to announce a further three years funding to expand the provision.
We have partnered with Parent Carers Cornwall to support children with SEND. A representative will speak to parents directly about the needs of their child to ensure they are met when attending sessions.
For more information call 01872 323335 or book via the email below, quoting your child's name and state as they attend Doubletrees School, they will qualify for Free - TimeMove.HolidayProgramme@cornwall.gov.uk
Or book via - https://playwaze.com/active-cornwall-autumn-21/58txmpldufc/session-display?eventid=PhysicalEventSeries/50913-B&d=null